At Peraza Dermatology Group, we help our patients achieve vital, natural results to support their skin care goals. Forma™ and Forma Plus™ are a non-invasive, very subtle solution to minimize wrinkles and to rejuvenate the skin. Forma™ is for the face, and Forma Plus™ is used on the rest of the body.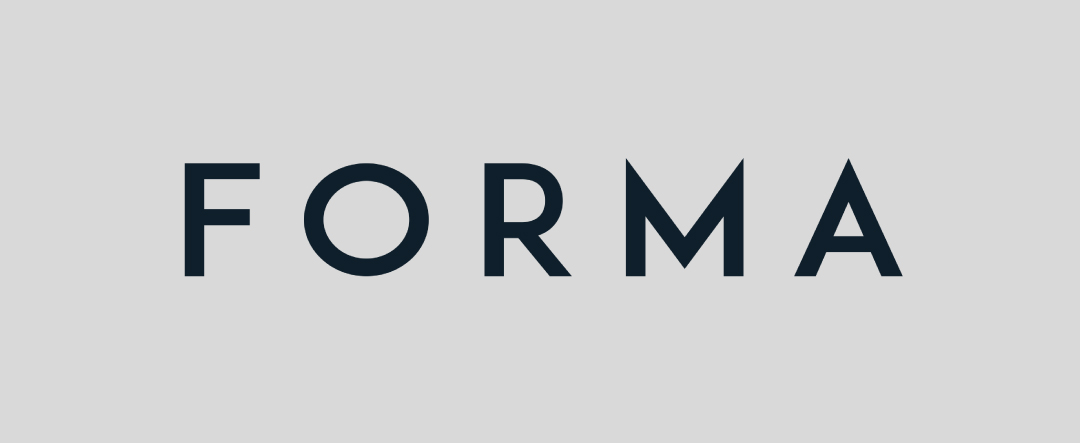 What is it?
Forma™ and Forma Plus™ apply highly targeted radio frequency energy beneath the top layer of skin to stimulate the natural production of collagen and to cause the epidermal layers to contract. This results in visibly tighter, younger-looking skin without causing any damage to the surrounding tissue.
How does it work?
Radio-frequency energy stimulates the formation of new collagen and improves skin elasticity for long-lasting improvement in the skin tone and texture irregularities. Forma™ and Forma Plus™ offer a very comfortable procedure with no downtime and patients are able to return to their daily activities immediately after treatment. Peraza Dermatology Group recommends weekly sessions over a six-week period to maximize results.
Where is it used?
Commonly treated areas include the face and neck (Forma™) and body (Forma Plus™).