This radio-frequency technology yields dramatic improvements in skin tone and texture. Fractora™ is helpful for skin with acne scarring, photodamage, or in need of firming and tightening.
What is it?
Fractora™ is a fractional skin resurfacing and subdermal tissue coagulation device that bridges the gap between fractional lasers and surgical procedures. Treatments improve skin appearance by remodeling tissue and collagen.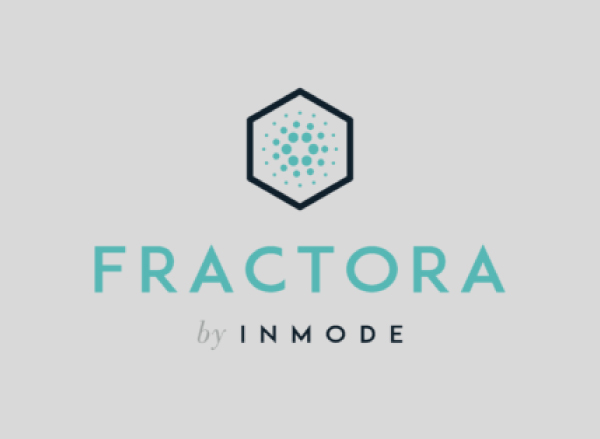 How does it work?
The micro-needling head delivers precise heating to the deeper layers of the skin, addressing many of our patients' issues, ranging from unwanted scars to facial lines to overall skin rejuvenation. Patients typically see results one to two weeks after treatment.
Where is it used? 
Fractora™ can be used in areas with fine or deep wrinkles, scars, or discolored red and brown skin tones. The most common areas of treatment are the upper and lower eyelids, smile lines, forehead, cheeks, mouth, and neck.