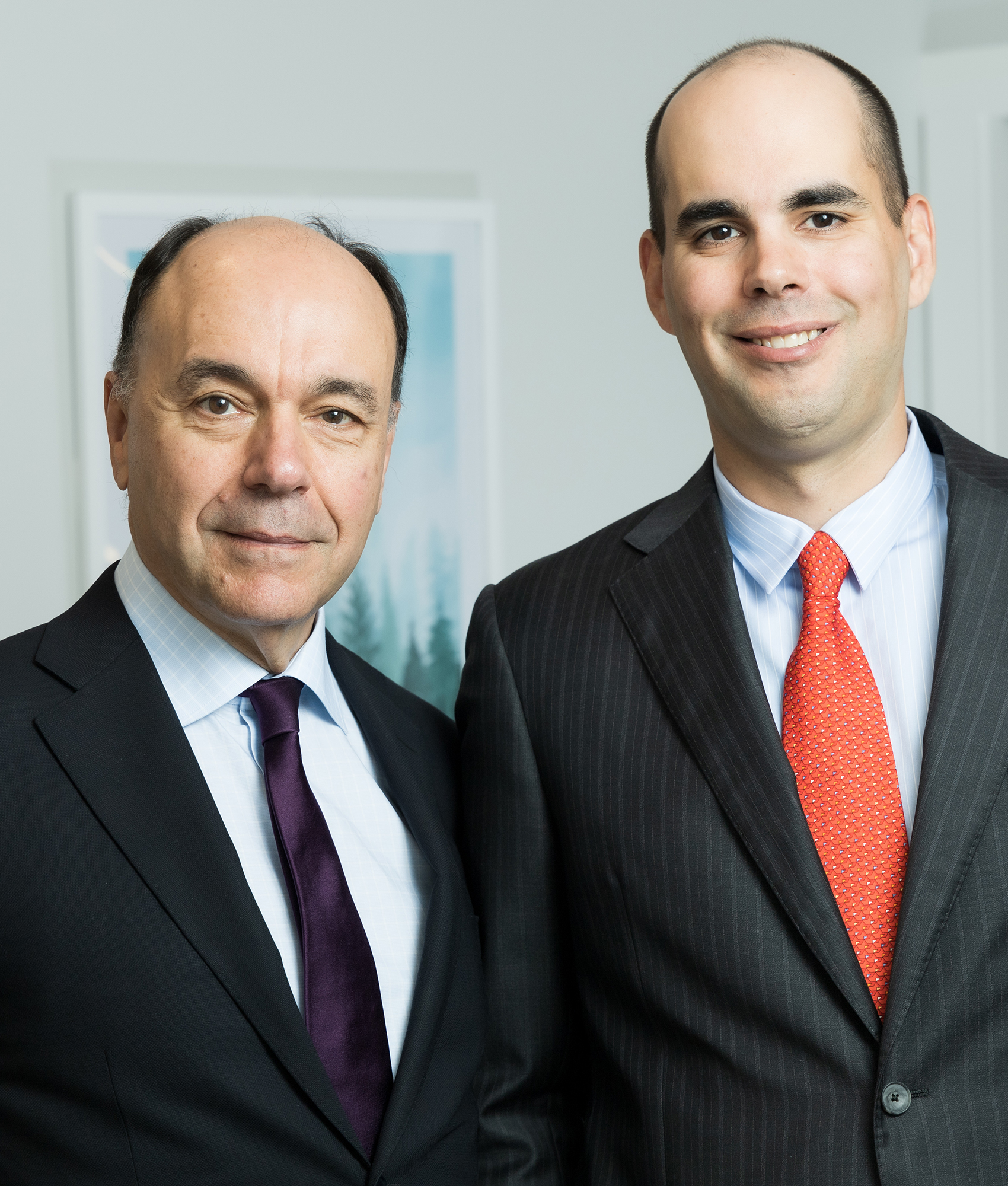 Stability, Consistency, and a Commitment to the Community
Established in 1980 by Dr. José E. Peraza, Peraza Dermatology Group is a comprehensive general dermatology practice focused on providing patients the best in skin care and treatment. In 2008, Dr. Peraza welcomed his son, Dan, to the practice, allowing Peraza Dermatology Group to expand its reach and impact. In addition to José and Dan, other members of the Peraza family play vital roles in supporting the practice, which has enabled Peraza Dermatology Group to succeed in the ever-changing healthcare climate with continued stability, consistency, and commitment to the community.
Over the last 40 years, the practice has grown organically to meet the evolving and growing needs of patients throughout the Upper Valley. Today, office locations include Hanover/Lebanon, Claremont, New London, and Windsor, and the practice employs over 30 dedicated employees.
All of Peraza Dermatology Group's providers share a deep appreciation for the way recent advances in therapeutics enable patients to realize visible, positive and life enhancing outcomes for their skin needs.
Featured Community Partner
Peraza Dermatology Group has long been a proud supporter of Montshire Museum of Science, a nationally recognized, hands-on museum in Norwich, Vermont which fosters deep and creative learning in both the physical and natural sciences.