Pre-Juvenation Tips To Look Younger Longer
20190227202549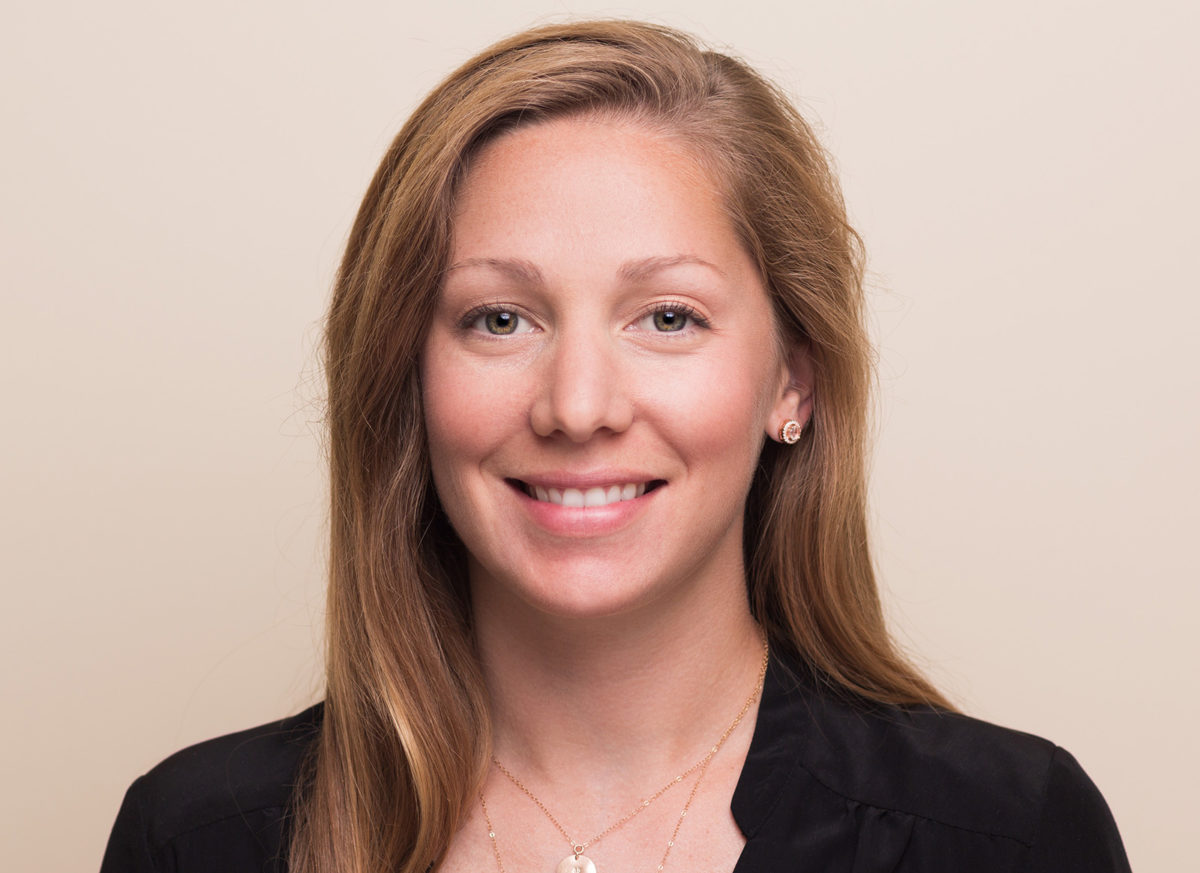 admin
February 27, 2019
aging, anti-aging, dermatology, healthy, peraza, pre-juvenation, skin, skincare, sunblock, young
0 comments
Looking for some relatively easy ways to keep your skin looking and feeling young and vibrant? Elisabeth Neal P.A.-C is particularly interested in pre...
Learn About Anti-Aging Products From Experts You Trust
20161028001142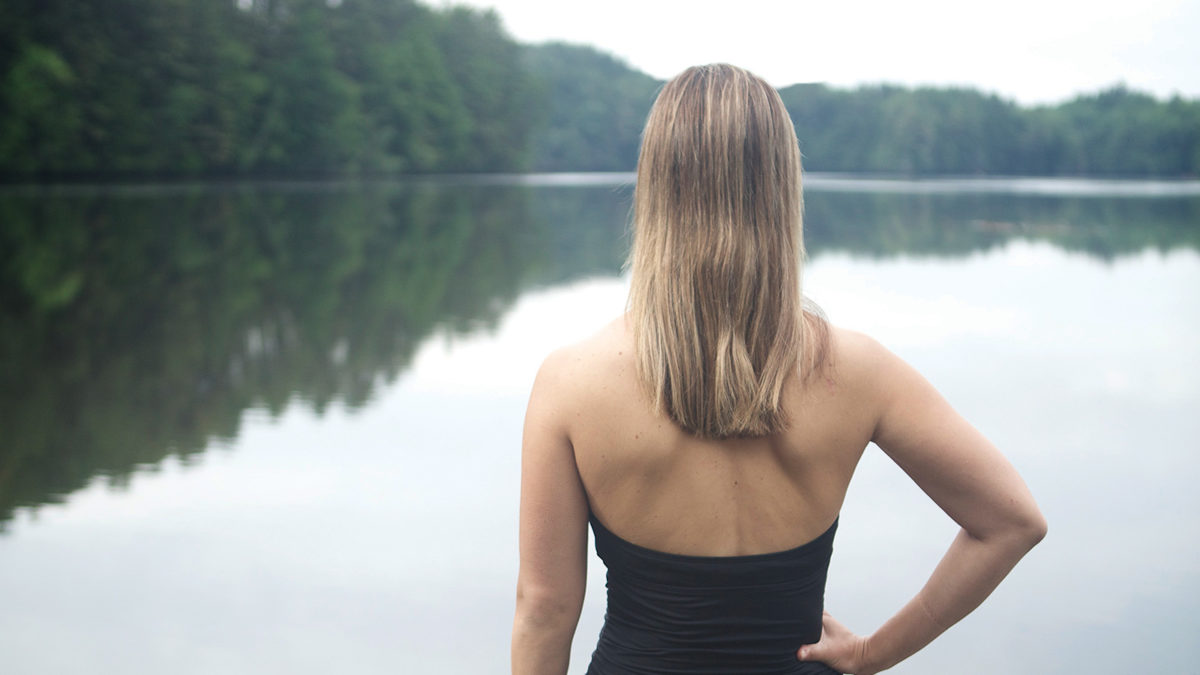 The first step to maintaining healthy, beautiful skin is knowing which products really work. "Many of our patients are concerned how best to maintain ...