PDG Spa Services — Through the Eyes of a First-Time Patient
20201112214227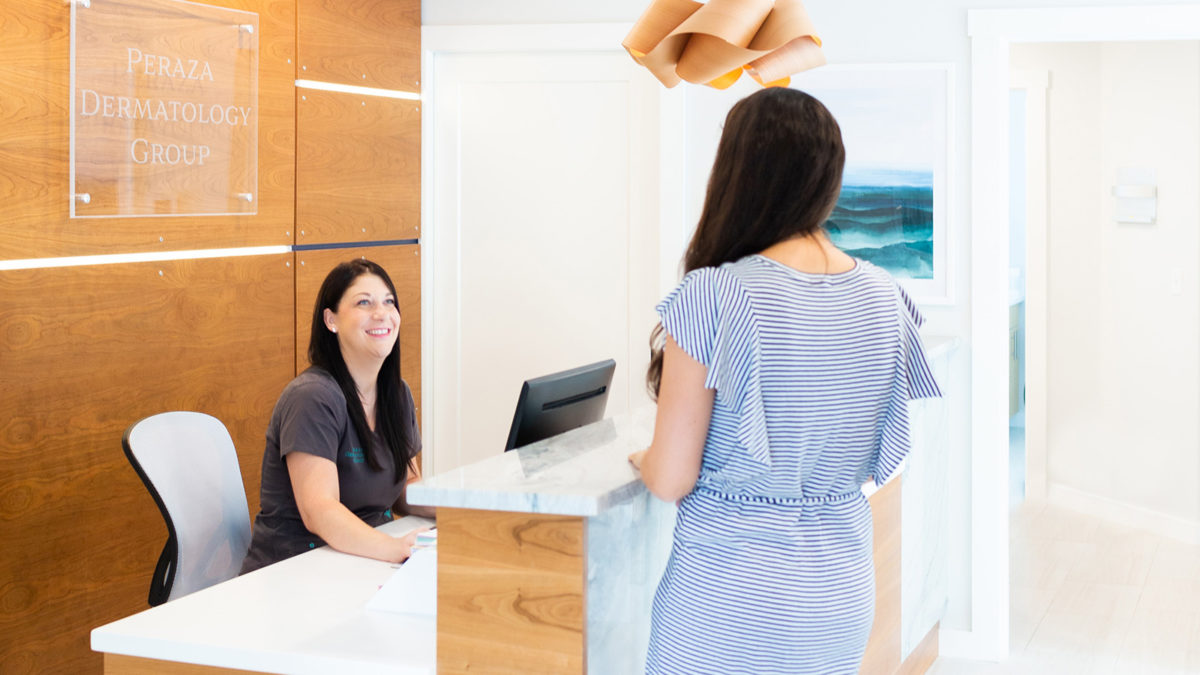 admin
November 12, 2020
alumiermd, dermal infusion, dermatology, diamond glow, microdermabrasion, moisturize, peraza, relax, skincare, spa, treatment
0 comments
Peraza Dermatology Group has spent the last several months developing a new suite of results-oriented spa treatments to complement our existing cosmet...
Tips for Fresh, Healthy Skin in Winter
20180122233338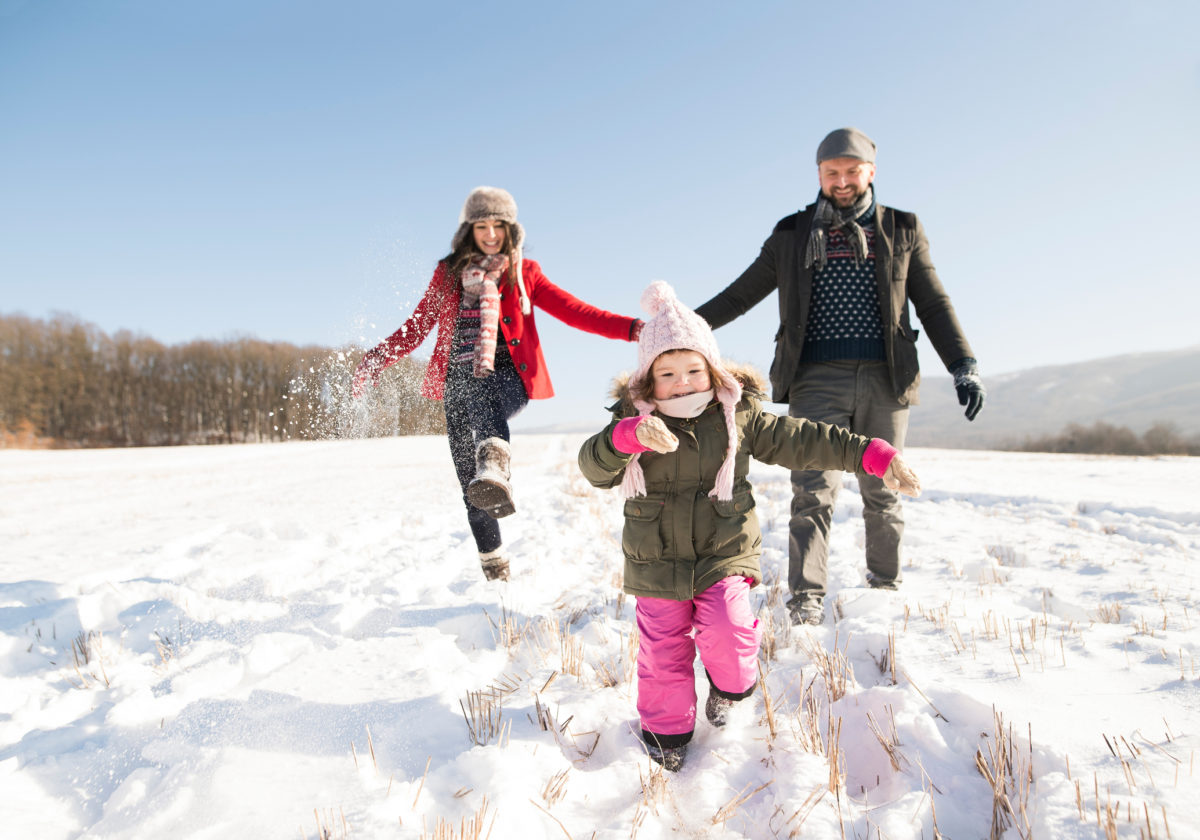 In winter, it is easy to forget about our skin. We cover it up under layers and think we're all set until summer. But the coldest months bring t...