Superficial Radiotherapy (SRT) – What Is It?
20160628172858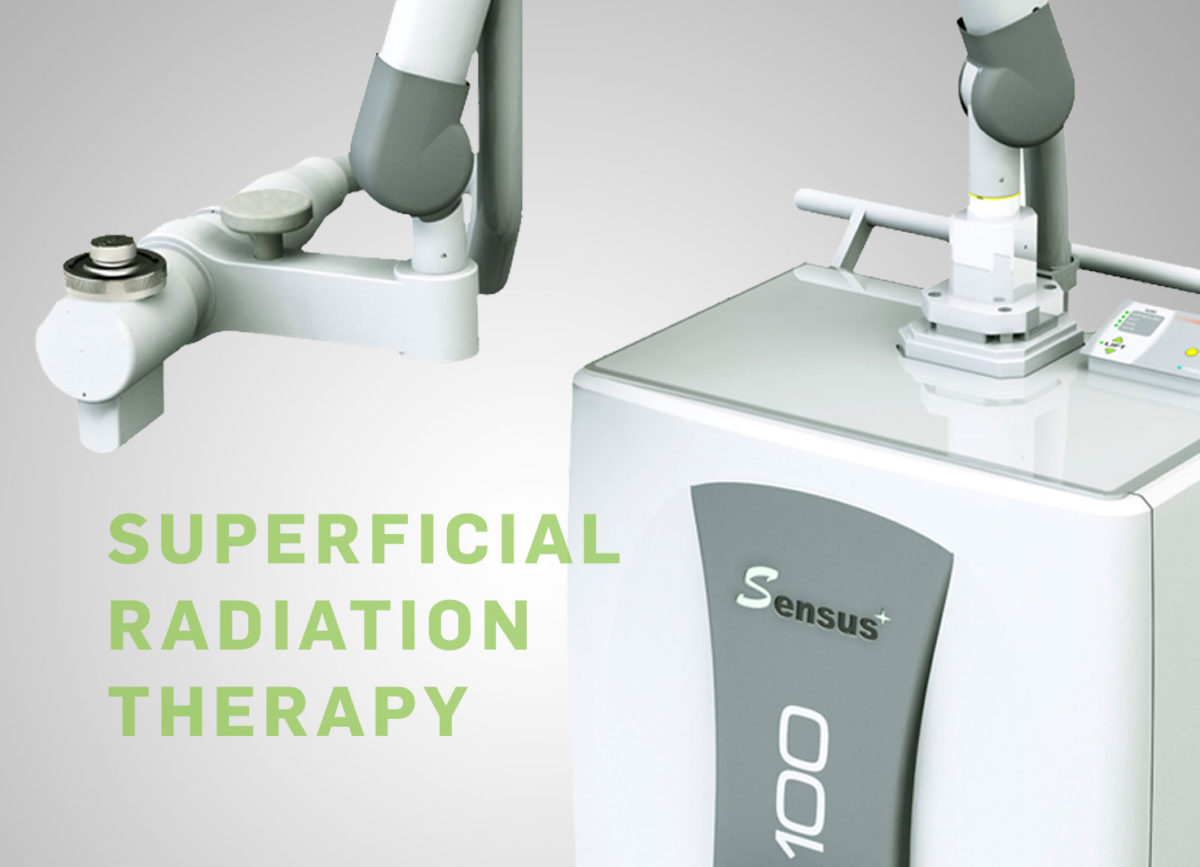 admin
June 28, 2016
keloids, lesions, non-melanoma skin cancer, non-surgical, peraza, peraza dermatology group, sensus, srt, srt-100, superficial radiation, superficial radiotherapy, therapy
0 comments
The alarming increase in the diagnosis of basal and squamous cell (non-melanoma) skin cancer is being called an epidemic. More than 5.4 million cases ...