Rosacea Facts for Rosacea Awareness Month
20190409170032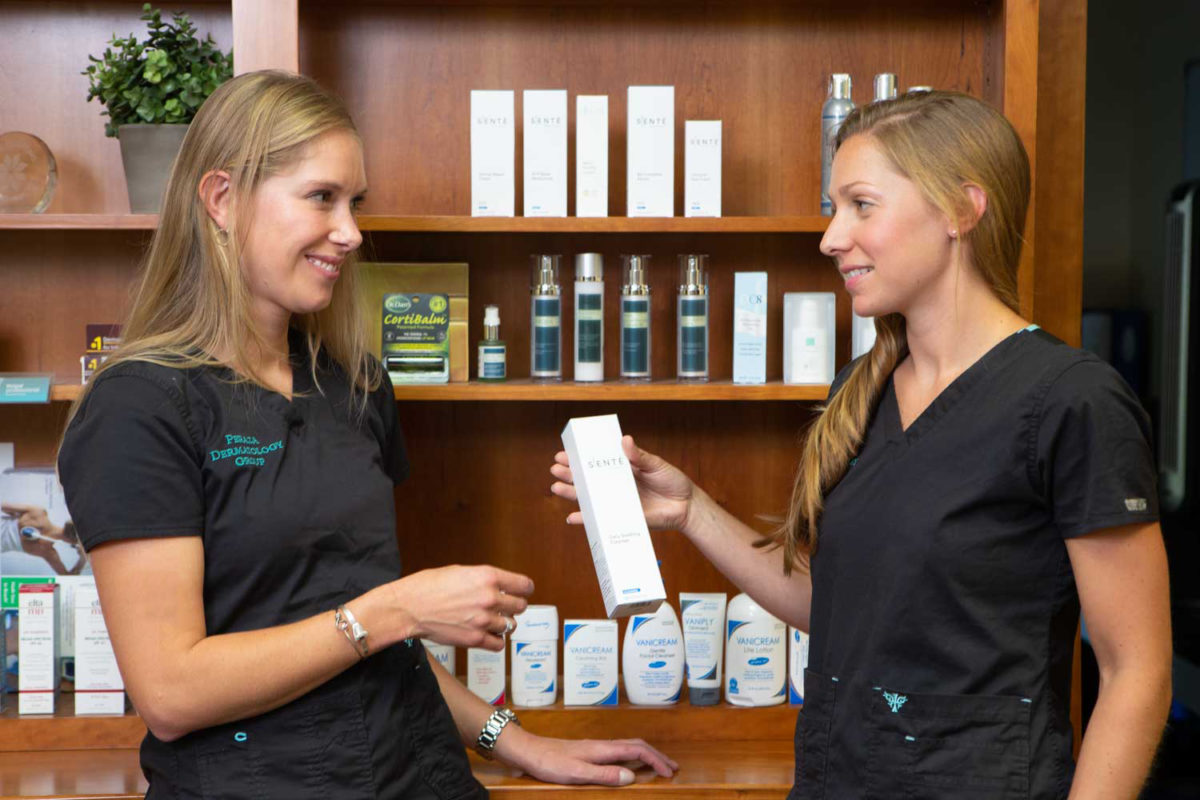 An estimated 16 million Americans suffer from rosacea (say it out loud: roe-ZAY-she-uh). April is Rosacea Awareness Month, so let's discuss this...
Summer Skin Q&A with Dr. Daniel Peraza
20180715145511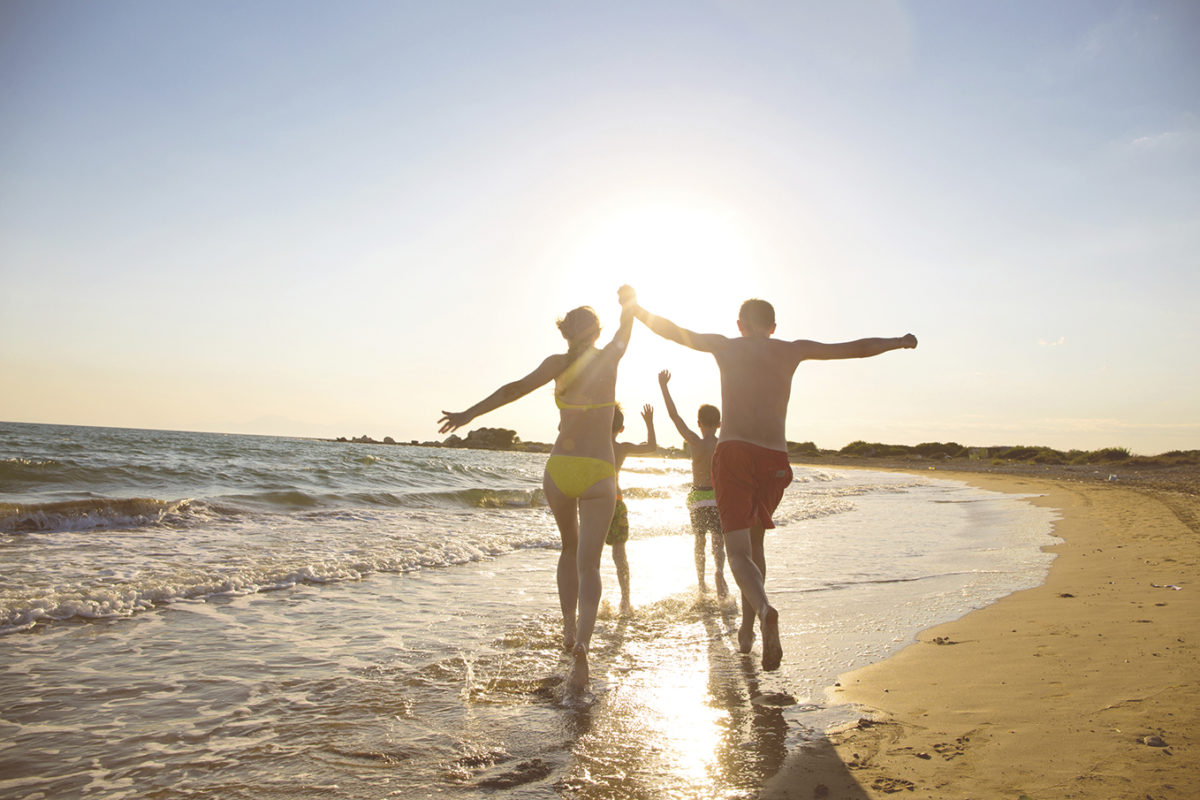 admin
July 15, 2018
aloe vera, bug bite, Daniel Peraza, health, itch, peraza, peraza dermatology group, poison ivy, rash, skin, skin health, summer, sunburn, tick
0 comments
With the hot temperatures and a lot of sunshine outside, Dr. Daniel Peraza answered some common questions about summer skin issues. Here learn about b...