Get a Slimmer Silhouette this Summer with Coolsculpting®
20190629154815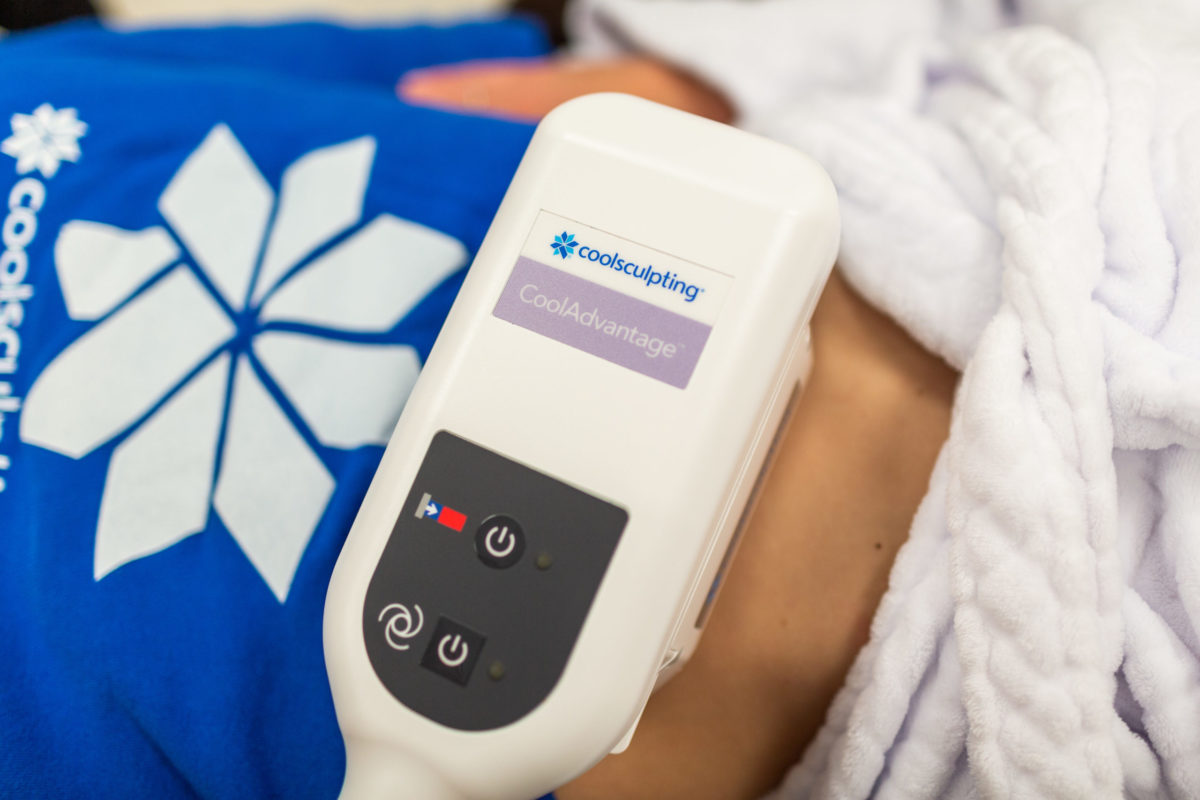 admin
June 29, 2019
abs, coolsculpting, dermatology, fat, freeze, health, loss, love handles, peraza, skincare, weight
0 comments
Summer is here! Are you wishing you had a little less of yourself to show at the pool or beach this season? Good news: Coolsculpting® can help. Peraza...
Build Muscle and Lose Fat with New EMSCULPT®, Only at PDG
20190429182506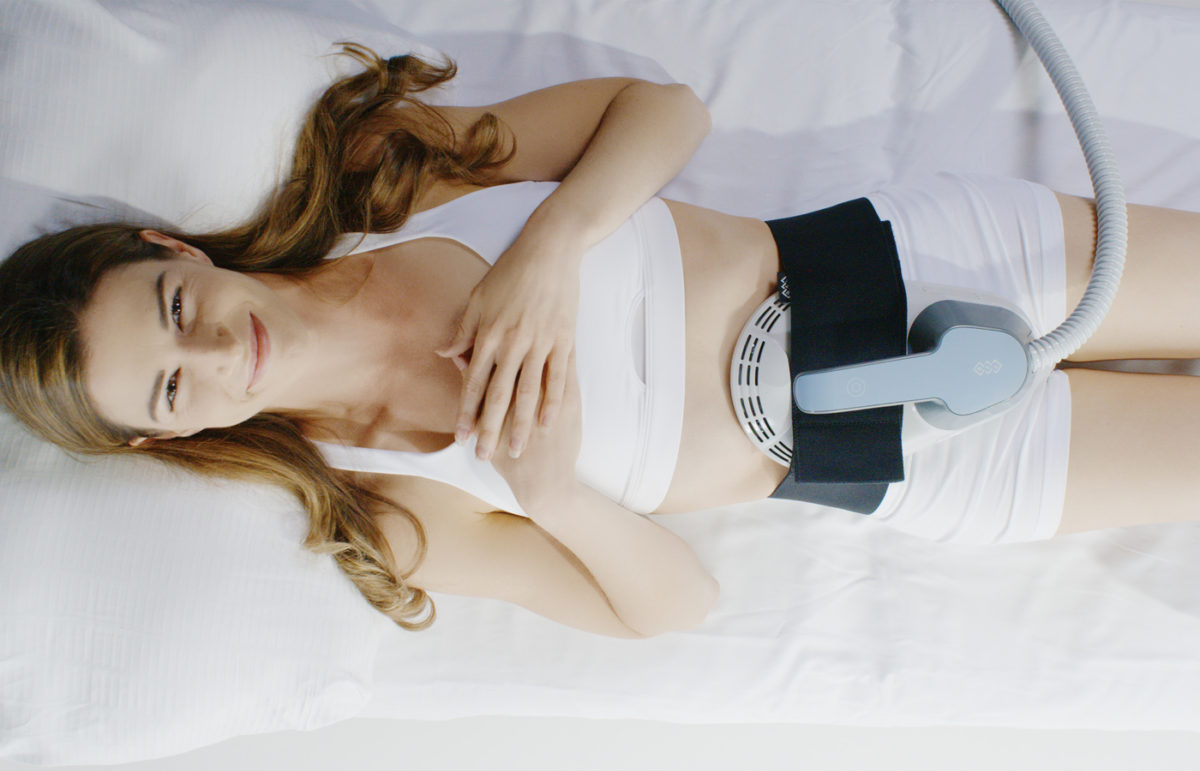 admin
April 29, 2019
abs, buttocks, core, dermatology, EMSCULPT, fat, fat reduction, lean, muscle, peraza, strong
0 comments
Peraza Dermatology Group is proud to be the only provider in the Upper Valley to offer EMSCULPT®.  This non-invasive procedure can help you get the ab...