Skincare Spotlight: Molluscum Contagiosum
20190130154851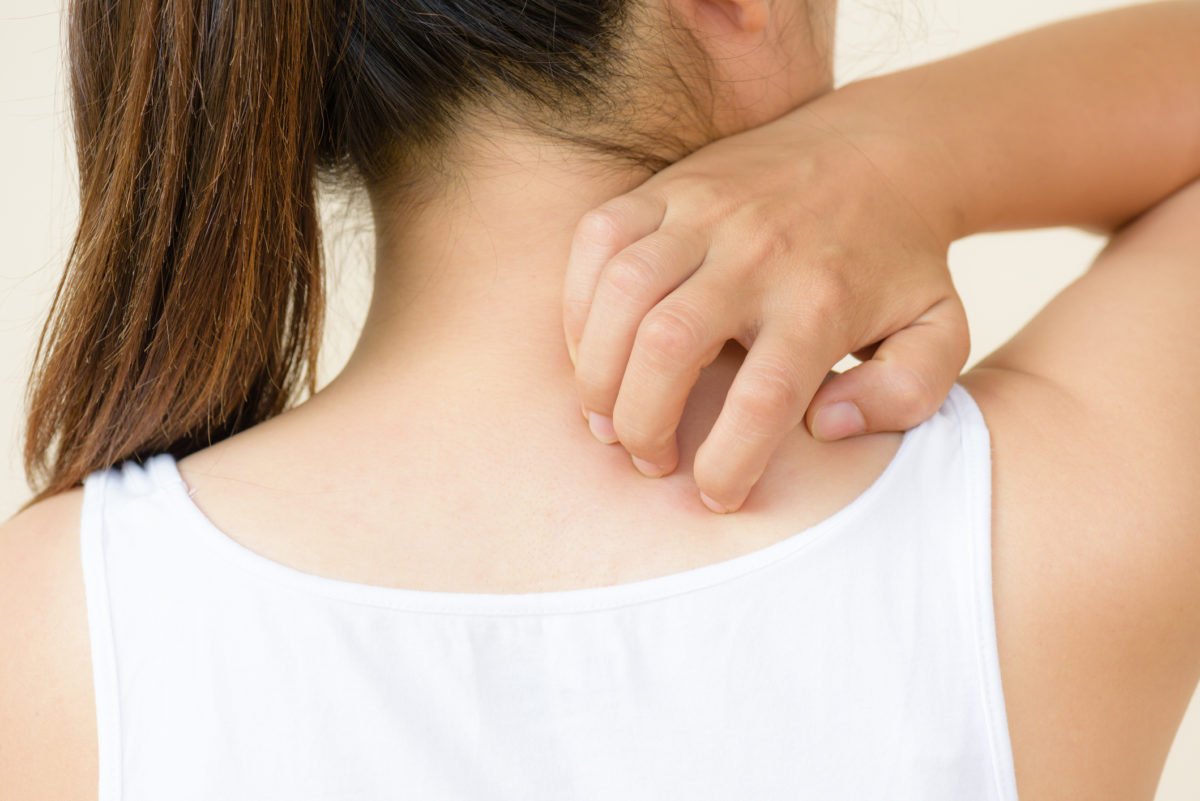 Let's talk about molluscum contagiosum. At Peraza Dermatology Group, we see a lot of cases of this common skin condition. Let's cover the ...
Featured Topic: Molluscum Contagiosum
20170418195502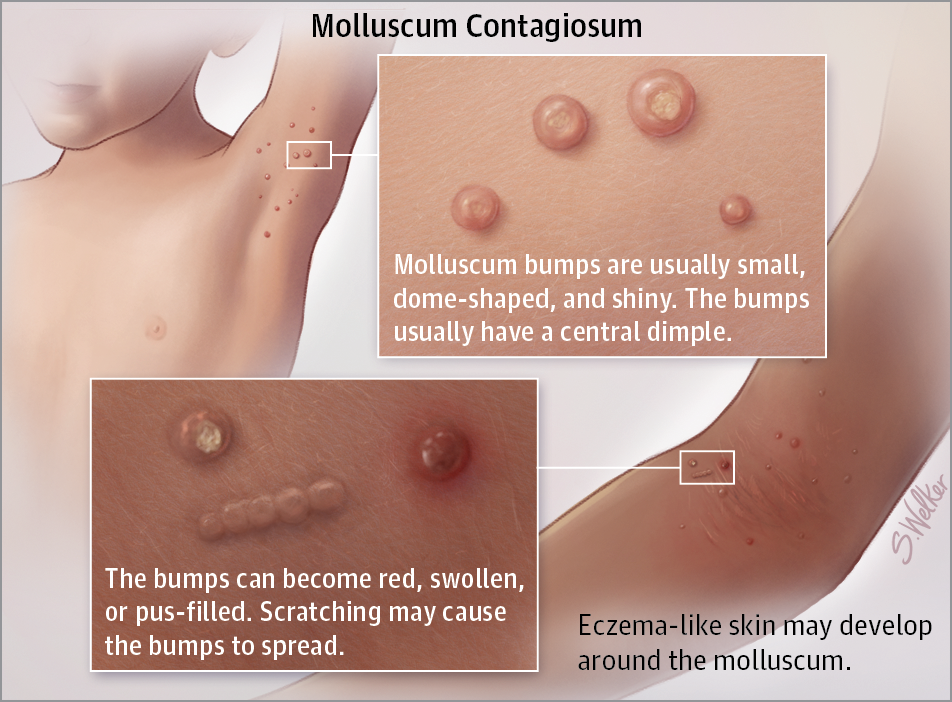 Molluscum contagiosum is a viral infection which causes small flesh-colored bumps on the skin and typically affects children. Though the infection is ...