Updates and Announcements from the Drs. Peraza
20200505001001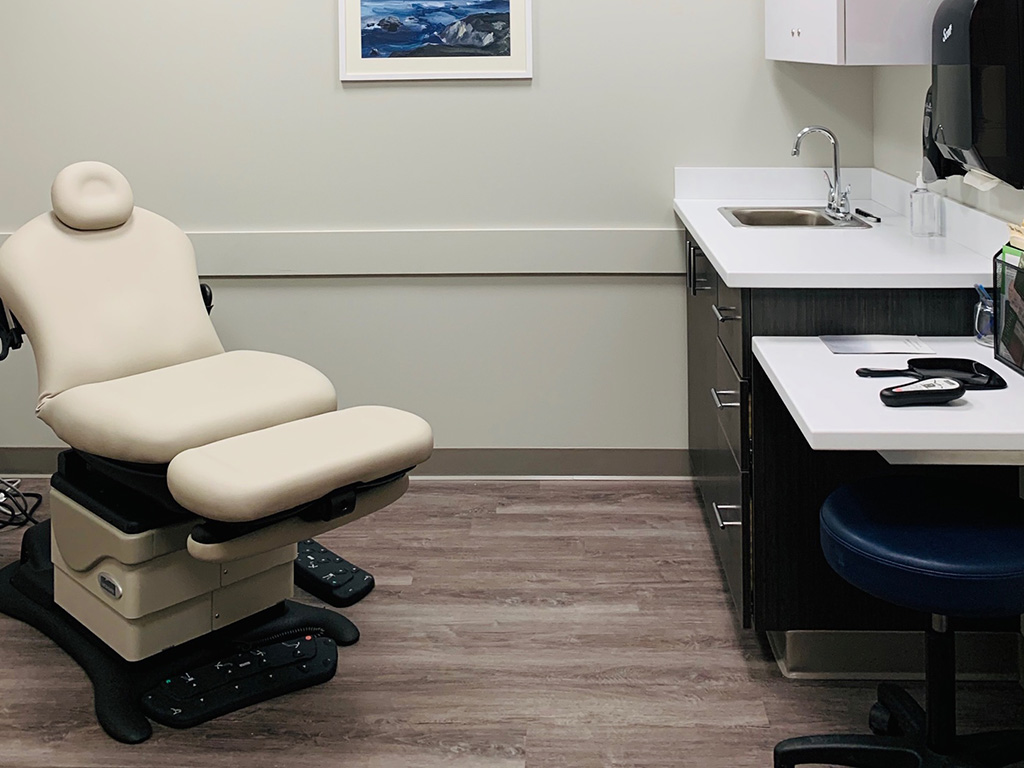 Dear Patients and Friends, Hopefully this message finds you and your loved ones healthy and well during this challenging time. Since March 18, when we...
Announcing New Location for New London Practice
20200306232723
Peraza Dermatology Group is excited to announce a new location for their New London practice. Located in the New London Shopping Center at 247 Newport...