Dress to Protect From the Sun – and Look Good, Too!
20190702184516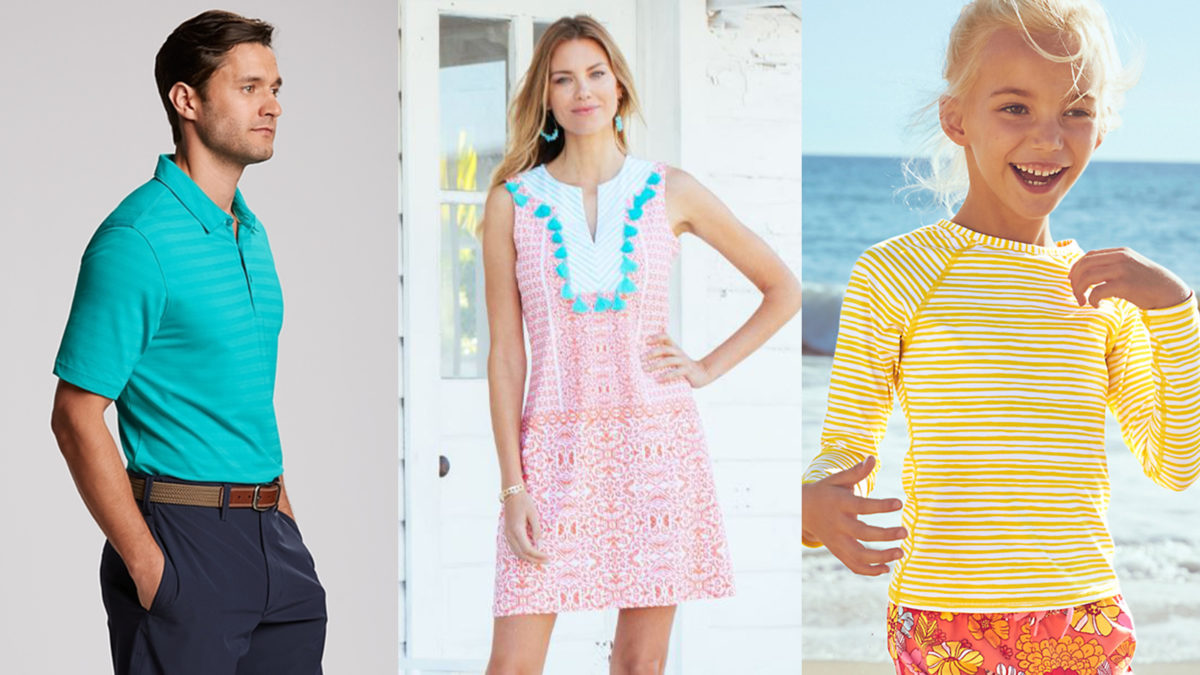 admin
July 2, 2019
Cabana Life, coolibar, cutter & buck, dermatology, garnet hill, lilly pulitzer, mott50, patagonia, peraza, protect, skin, skincare, SPF, summer, sun, sunscreen, upf
0 comments
Hopefully, you know how important sunscreen is to your overall skin health. (If not, see here, here, here, and here … and start using it daily!)...
The Truth About Sunscreen
20160513172113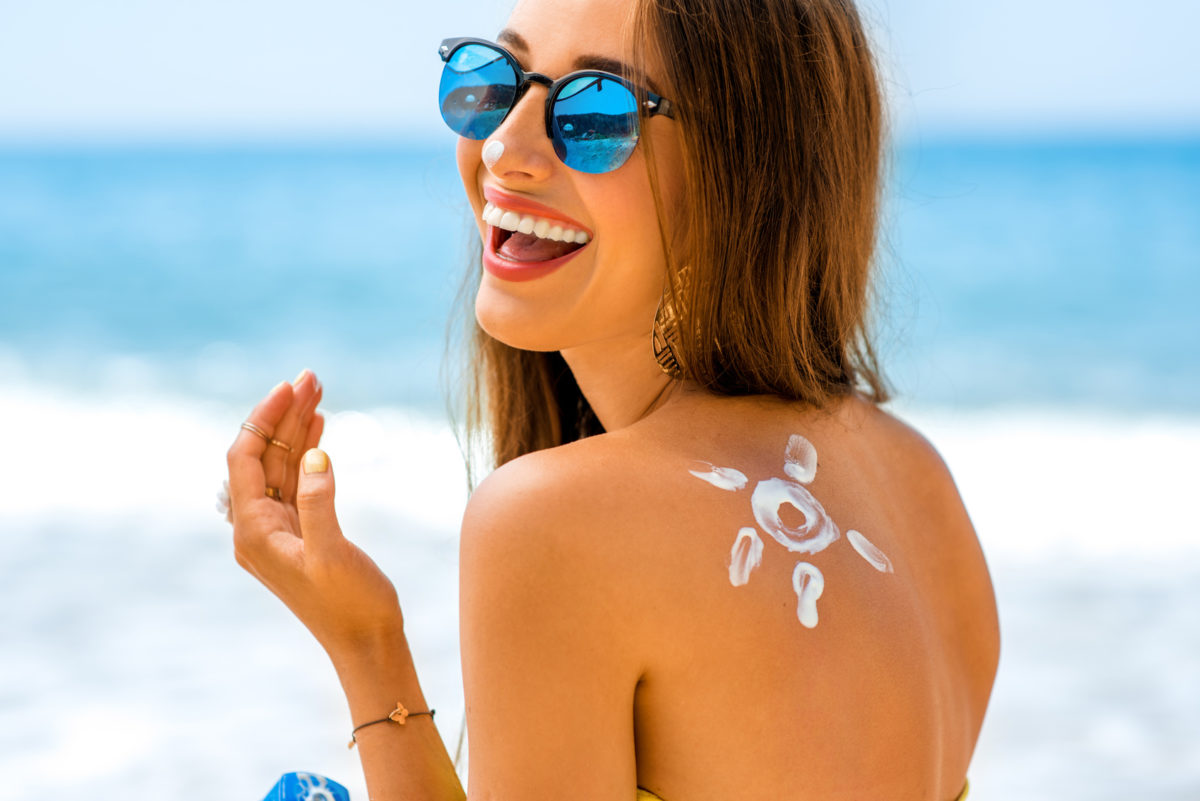 Most of us think of sun protection as seasonal, during spring and summer only.  While it is important to protect ourselves in the months ahead, it sho...