Dress to Protect From the Sun – and Look Good, Too!
20190702184516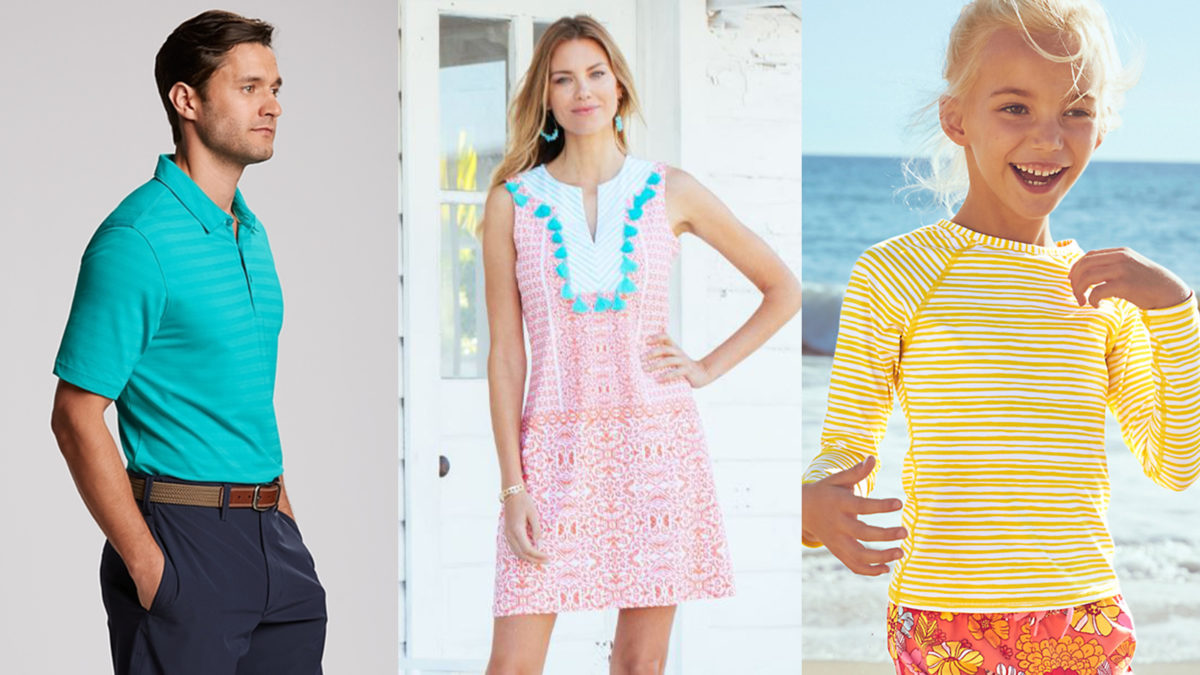 admin
July 2, 2019
Cabana Life, coolibar, cutter & buck, dermatology, garnet hill, lilly pulitzer, mott50, patagonia, peraza, protect, skin, skincare, SPF, summer, sun, sunscreen, upf
0 comments
Hopefully, you know how important sunscreen is to your overall skin health. (If not, see here, here, here, and here … and start using it daily!)...
New Year, New You
20190103155056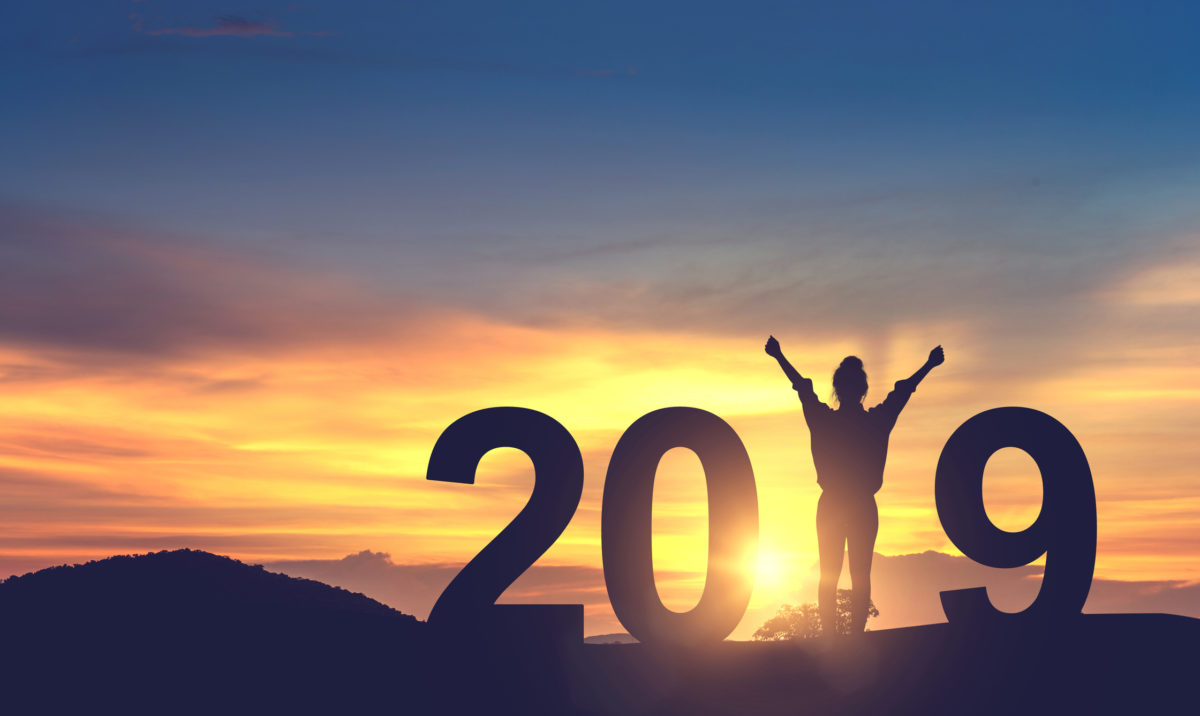 admin
January 3, 2019
2019, beautiful, care, healthy, new year, resolution, skin, skincare, sun, water
0 comments
A new year is an opportunity to take care of your skin, the body's largest organ. But where to start? Here are 12 dermatology-themed New Year's resolu...