A New Solution for Frown Lines: Jeuveau™, aka Newtox
20190627161603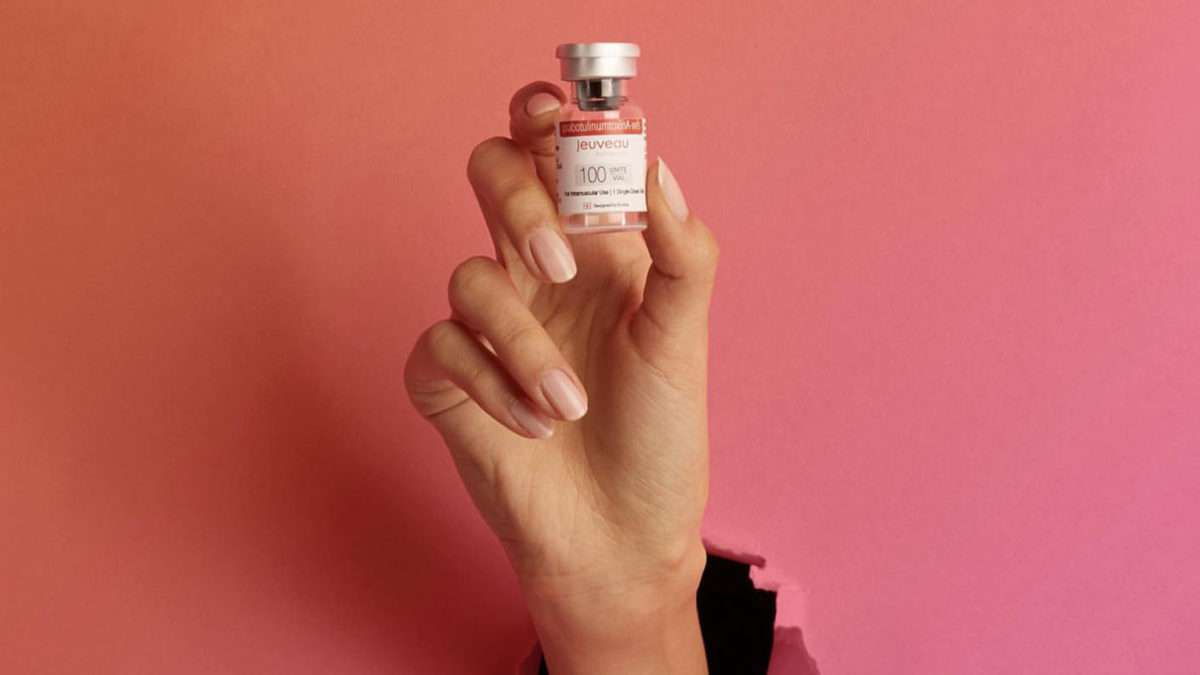 admin
June 27, 2019
care, dermatology, frown lines, jeuveau, newtox, nh, peraza, skin, skincare, wrinkle, wrinkles
0 comments
If you're tired of those lines that crease the area in between your eyebrows – frown lines – we have good news for you. Peraza Derma...
Our New Carbon Dioxide (CO2) Laser System
20180216194244
admin
February 16, 2018
acne scar, brown spots, dermatology, fine lines, peraza, phoenix, pigmentation, rohrer, skin tag, wart, wrinkle
0 comments
The latest addition to the Peraza Dermatology Group suite of services is the Rohrer Phoenix CO2 laser. This state-of-the-art laser is used in a wide v...