Peraza Dermatology Group offers dermal fillers (or wrinkle fillers) to help restore the skin to a smoother, more youthful appearance. This treatment is subtle, safe, and effective.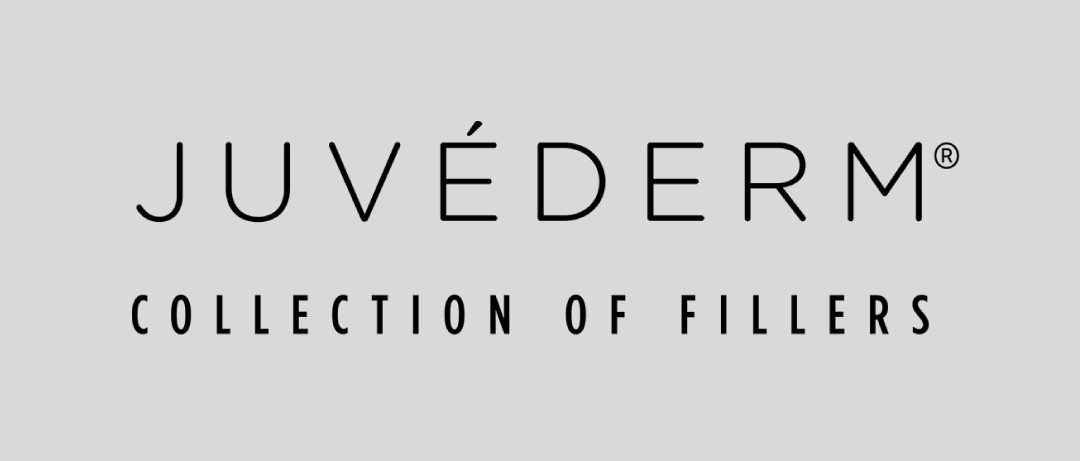 What is it?
Dermal fillers are made of hyaluronic acids naturally found in many areas of the human body. It can bind its weight one thousand times in water.
How does it work?
Injection of hyaluronic acid fillers at the treatment site increase skin volume. Selecting the proper filler is an important decision as some fillers are intended for shallow wrinkles, while others work best for deeper wrinkles.
To increase patient comfort during the administration of dermal fillers, Peraza Dermatology Group uses DermaSculpt Microcannula®. Developed in France, this microcannula allows for the injection of hyaluronic acid fillers, e.g. Juvéderm®, with decreased pain and bruising.
This quick treatment delivers instant results, with little to no downtime, and patients enjoy benefits for 9-24 months, depending on the product and treatment.
Where is it used?
Dermal fillers are commonly used to treat facial lines including nasolabial folds (the two sets of parentheses that extend down from the nose to the corners of the mouth) and marionette lines (the lines that extend from the corners of the mouth to the chin), as well as wrinkles, hollow cheeks, receding chins, acne scars, and thinning lips.
What should I expect after treatment?
Following treatment, small red bumps may be noticeable and usually resolve within 24 hours.
Mild swelling, bruising, and slight discomfort can be expected.
Minimize strenuous exercise, exposure to extensive sun or heat, and alcohol consumption within the first 24 hours following treatment.
Over the counter NSAIDs may be taken for any discomfort. Ice may be applied for swelling.
Juvéderm® Overview and Results