The Cutera Laser Genesis® is a breakthrough non-ablative laser treatment that gently simulates the skin's natural processes to reduce signs of aging and sun damage and to promote a more vibrant and refreshed complexion.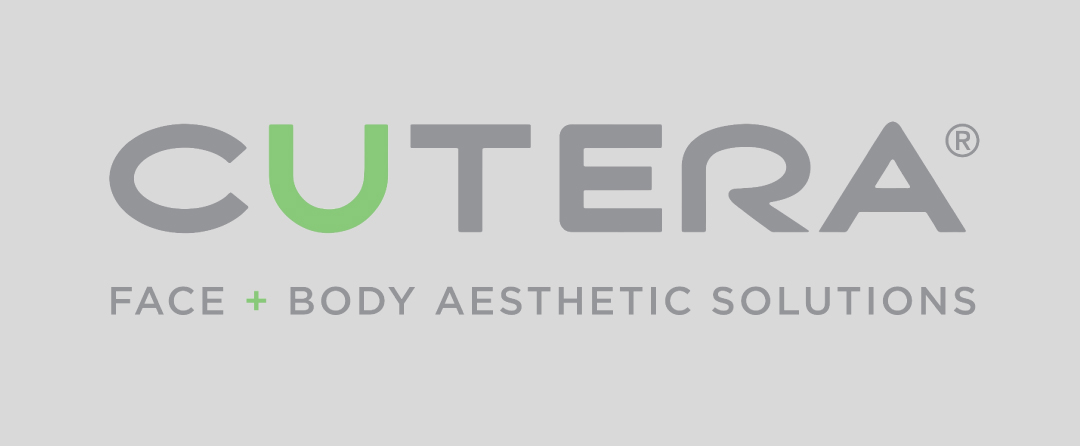 What is it?
Laser Genesis® delivers gentle energy to the skin's surface. This process helps stimulate collagen remodeling to improve the appearance of fine lines, wrinkles, scars, and redness.
How does it work?
Laser Genesis® features wavelengths of 532 and 1064nm that can be used to address specific targets of fine line, wrinkles, scars, as well as diffuse redness. The laser gently heats a small region of skin to a specific target temperature. Patients feel a comfortable and relaxing warming of the skin during treatment. Typically 4-6 treatments, every 2-4 weeks is recommended. This laser is non-invasive, has no downtime, and is an appropriate treatment for all skin types.
Where is it used?
Laser Genesis® is an ideal treatment for the face, neck, and chest, but can also be used on additional areas of the body with signs of aging.