DiamondGlow™ Dermal Infusion is a non-invasive skin-resurfacing treatment that combines exfoliation, extraction, and infusion of SkinMedica® Pro-Infusion condition-specific serums to improve skin health, function, and appearance. Peraza Dermatology Group recommends this procedure for patients who prefer a very subtle, natural approach to improving their skin's appearance.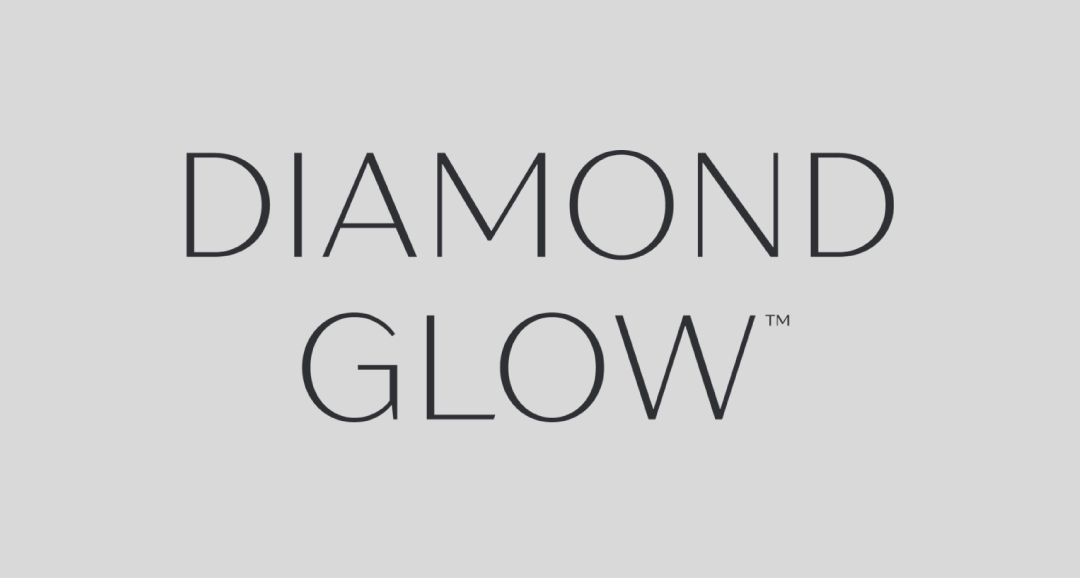 What is it?
DiamondGlow™ Dermal Infusions's 3-in-1 device exfoliates, extracts and infuses skin to help clarify, hydrate and rejuvenate tone and texture.
How does it work?
The diamond tip is customizable and allows for gentle exfoliation to remove the top-most layer of skin. Once the stratum corneum (top layer of dead and dry skin) has been removed extraction begins. Extraction is accomplished by utilizing a pneumatic suction, or vacuum-like technique, to clear debris from within the pores. Finally, the skin is treated with a condition-specific serum.
The serum and diamond tip gradient is chosen based on your specific skin concerns and the sensitivity of your skin. DiamondGlow™ Dermal Infusion can be utilized to treat the face, hands, and body.
Where is it used? 
DiamondGlow™ Dermal Infusion can be used on the face, decollete, hands, and back.
DiamondGlow™ Dermal Infusion Overview
DiamondGlow™ Dermal Infusion Demonstration