The state of the art Lumenis LightSheer DUET™ device effectively and comfortably removes unwanted facial and body hair. Lasers are safe, effective, and allow larger areas to be treated in a single visit, while traditional hair removal techniques such as waxing, shaving, and plucking provide only temporary relief.
Lumenis LightSheer DUET™ is generally suitable for all skin tones and for most body areas and types of hair. Patients report high levels of satisfaction and long-term effectiveness following the laser hair removal process.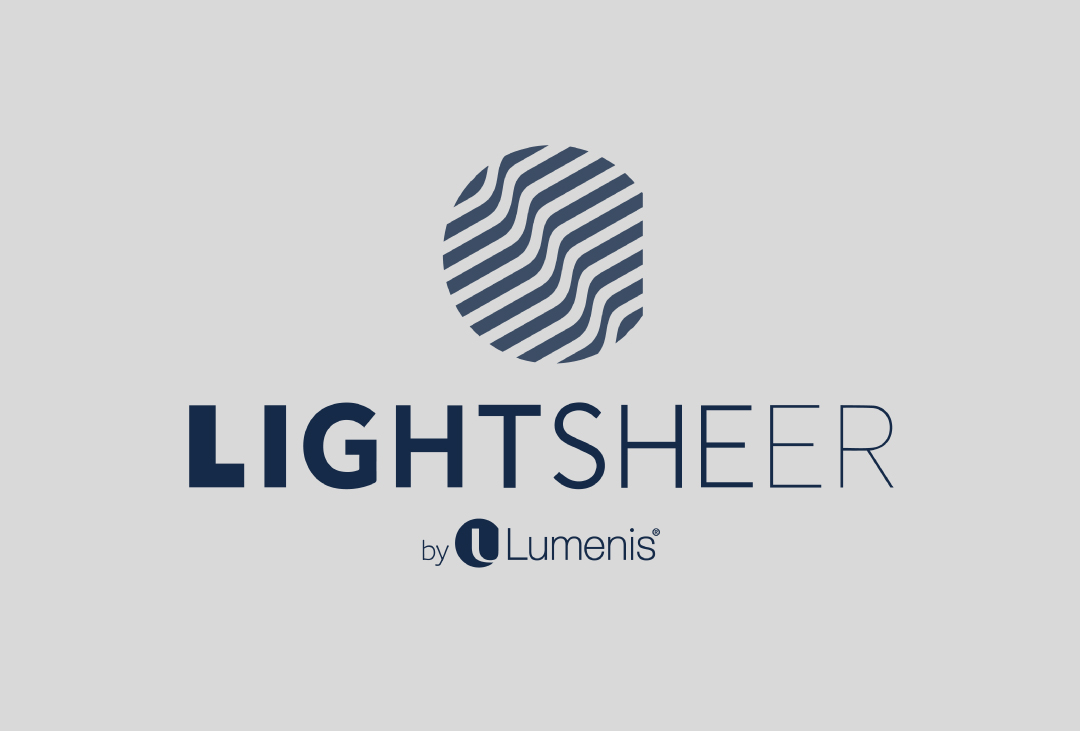 What is it?
Laser hair removal is a medical procedure that uses a concentrated beam of light (laser) to remove unwanted hair.
How does it work?
The laser produces a light that is absorbed by the pigment in the hair (melanin). The light energy is converted to heat, which damages the hair follicles that produce hairs. This damage inhibits or delays future hair growth. Each laser treatment reduces the hair density by approximately 20%. Because hairs will not all be in the same stage at the same time, multiple treatment sessions (4 to 6) are often necessary. Treatments should be performed every 6 to 8 weeks.
Where is it used?
Laser hair removal can be performed on most areas of the body, including the face, underarms, and legs. The hair must be dark in color in order to respond best to the laser.
Lumenis LightSheer DUET™ Demonstration