For patients who seek removal of unwanted tattoos, Peraza Dermatology Group is pleased to offer tattoo removal utilizing the PiQo4™ laser. The PiQo4™ delivers a safe and quick treatment with noticeable results, minimal downtime, and faster results for all skin types.
In addition to tattoo removal, the PiQo4™ utilizes photoacoustic energy in PicoFractional treatments to deliver comprehensive skin toning and rejuvenation. By enhancing production of collagen and elastin without thermal injury, there is no downtime. PicoFractional treatments represent another option for patients with unwanted pigmented spots, skin irregularities, facial lines and wrinkles, sun damage, skin discoloration from photoaging, and surgical/acne scarring.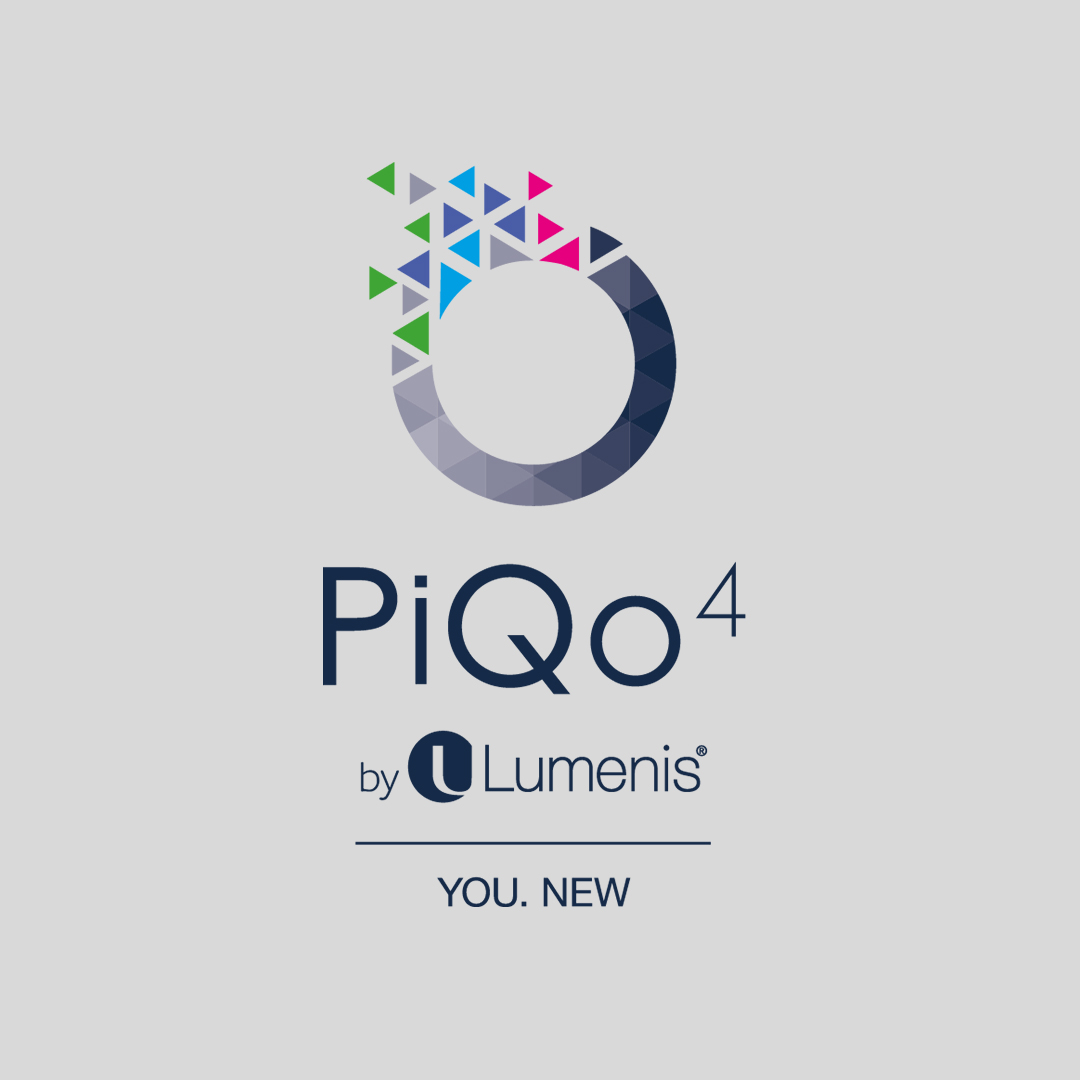 What is it?
The PiQo4™ energy system utilizes nano- and picosecond laser pulses and large treatment spot size. This approach provides patients faster tattoo removal results and shorter treatment sessions.
How does it work?
The PiQo4™'s four wavelengths treat the broadest range (9 of the most frequently used tattoo colors ranging from light orange to dark black) of pigment/tattoo colors, on the widest range of skin types. On average, 4-6 treatment sessions are needed, but this varies due to tattoo size and style.
Where is it used?
The PiQo4™ can be used to remove tattoos and unwanted pigmentation on any area of the body.
PiQo4™ Tattoo Removal Demonstration
PiQo4™ Tattoo Removal Demonstration