Peraza Dermatology Group offers CosmoPen™, which helps naturally induce collagen production to help reduce acne scars, fine lines, and wrinkles and improve the skin's overall appearance. With microneedling, patients will see a smoother texture, decrease of wrinkles, and younger-looking skin with fewer signs of aging. CosmoPen™ can also have a positive effect on the appearance of hyperpigmentation, dark spots, acne scars, and stretch marks. Customizable serums are applied to the skin during and after the treatment in order to help you achieve the best results.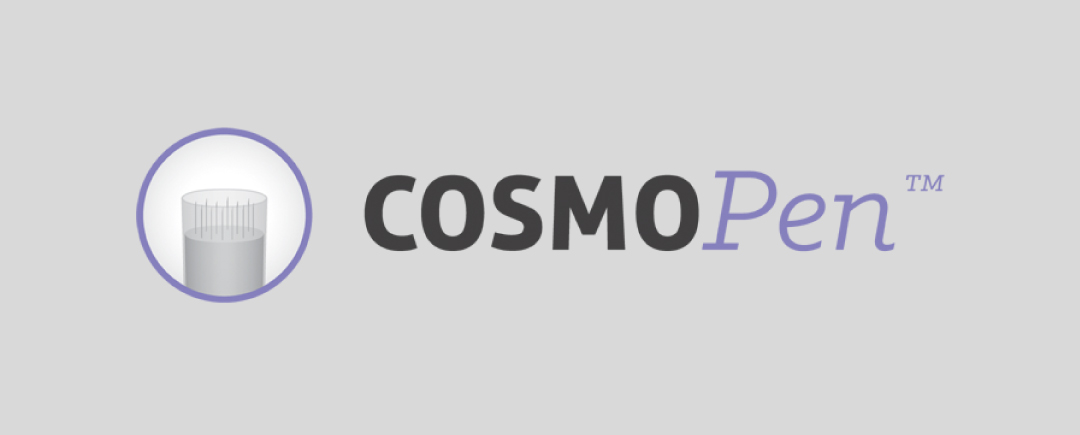 What is it?
Microneedling is an aesthetic medical procedure that involves repeatedly puncturing the skin with tiny, sterile needles (microneedling the skin) in order to induce endogenous production of cutaneous collagen.
Platelet-Rich Plasma is a revolutionary addition to cosmetic treatments in dermatology and can be used in conjunction with microneedling to enhance the effects and provide additional benefits for anti-aging as well as improvement in appearance of scars.
How does it work?
Skin is remodeled by the creation of thousands of microscopic channels that activate the body's wound healing cascade to produce new collagen. This process allows deeper parts of the skin to be affected yet only treats the top layer of skin.
Downtime is minimal; however, patients may experience redness for 12 to 48 hours afterward. Usually you will notice some improvement after the first or second treatment and skin will continue to improve over the next 6 to 12 months.
Where is it used? 
CosmoPen™ can be used on all parts of the body, including face, neck, decollete, arms, hands, legs, abdomen, and back.
CosmoPen™ Microneedling Demonstration
CosmoPen™ Microneedling Overview