Photofacial treatment improves the skin's pigment and texture with minimal to no downtime. Photofacial treatments can be combined with chemical peels, dermal filling agents, and Botox® for enhanced results, leading to a more rejuvenated and youthful appearance. Peraza Dermatology Group uses the InMode Lumecca IPL device.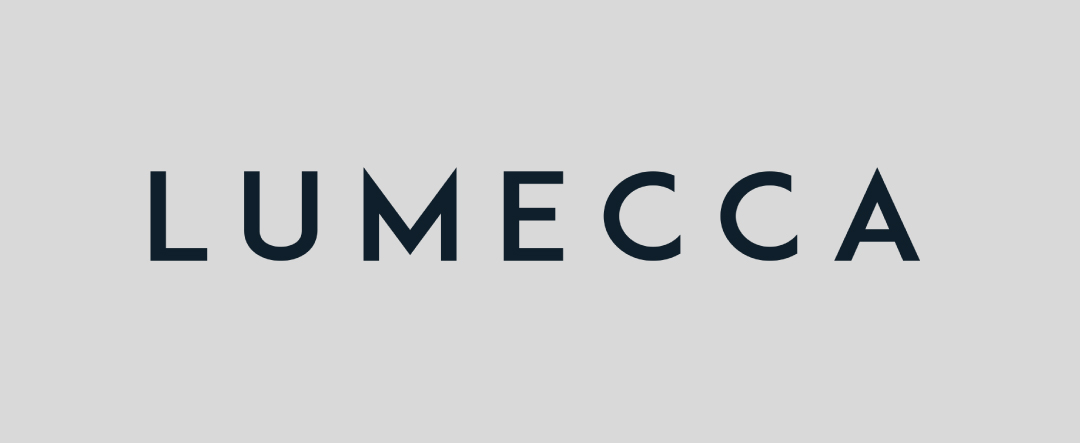 What is it?
Intense pulsed light is a non-ablative (will not damage the surface skin) treatment that emits intense, visible pulses of light onto a targeted area. The light energy is absorbed by melanin (responsible for skin pigment) and hemoglobin (red blood cells in the blood vessels). These skin structures become damaged and are absorbed by the body or brought to the surface of the skin where they will slough off.
How does it work?
A broad band light source will be used with specific settings adjusted for an individual patient's skin type to maximize improvement while minimizing risk and discomfort. After the first treatment, your skin's pigment and texture will improve. Each successive treatment results in further improvement. Usually, two to three treatments, each lasting approximately 20-30 minutes, are performed to achieve superior results. Maintenance treatments every 3 to 6 months are recommended for continued improvement.
Where is it used?
Photofacial treatments are full face, chest, neck, and hand treatments and safely improve the appearances of brown sunspots, facial redness, textural irregularities, and the visible signs of sun damage and aging.
What should I expect after treatment?
You may have mild sunburn (burning) sensation following treatment that is usually gone within a few hours. Skin redness is normal and may last a few days. There may be a slight amount of swelling. Crusting or blistering is uncommon and not serious. Pigmented areas will begin to flake after 7-10 days on the face, but will take longer on other areas of the body.
Cold compresses may be useful. You may take over-the-counter pain or anti-inflammatory medication. Hydrocortisone (steroid) cream may decrease skin itching or irritation.
Your skin will be fragile for several days. Use gentle cleansers. Do not rub the skin and avoid hot water during this time. Avoid picking or scratching treated skin.
Skin moisturizers may be used immediately after treatment. Makeup can be applied if the skin is not broken.
Avoid direct sun light to the treated area and use sunblock with a sun protection factor (SPF) greater than 30 at all times. Do not use sunless tanning lotions.
The treatment area may be left open and uncovered. No bandage or special dressings are needed. Do not scrub or exfoliate the treatment area. Do not use any chemicals or medications on the treated area for 7 days.
Please call our office if you experience any blistering, scabbing, or increasing pain as this may be a sign of an early infection. If any pigment changes are bothersome or persist beyond 4 weeks, please discuss with our office.