Photofacial treatment improves the skin's pigment and texture with minimal to no downtime. Photofacial treatments can be combined with chemical peels, dermal filling agents, and Botox® for enhanced results, leading to a more rejuvenated and youthful appearance. Peraza Dermatology Group uses the InMode Lumecca IPL device.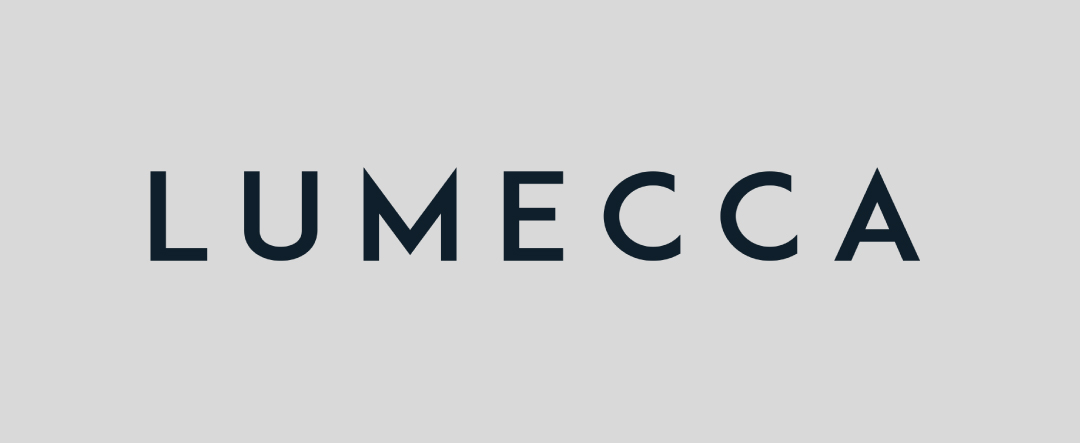 What is it?
Intense pulsed light is a non-ablative (will not damage the surface skin) treatment that emits intense, visible pulses of light onto a targeted area. The light energy is absorbed by melanin (responsible for skin pigment) and hemoglobin (red blood cells in the blood vessels). These skin structures become damaged and are absorbed by the body or brought to the surface of the skin where they will slough off.
How does it work?
A broad band light source will be used with specific settings adjusted for an individual patient's skin type to maximize improvement while minimizing risk and discomfort. After the first treatment, your skin's pigment and texture will improve. Each successive treatment results in further improvement. Usually, two to three treatments, each lasting approximately 20-30 minutes, are performed to achieve superior results. Maintenance treatments every 3 to 6 months are recommended for continued improvement.
Where is it used?
Photofacial treatments are full face, chest, neck, and hand treatments and safely improve the appearances of brown sunspots, facial redness, textural irregularities, and the visible signs of sun damage and aging.