For Peraza Dermatology Group patients who do all the "right things" — exercise consistently, practice healthy eating habits — yet are still bothered by the presence of stubborn pockets of excess adipose (fat) tissue, we offer Coolsculpting®. This innovative, non-surgical procedure minimizes fat bulges using an out-patient, convenient treatment approach.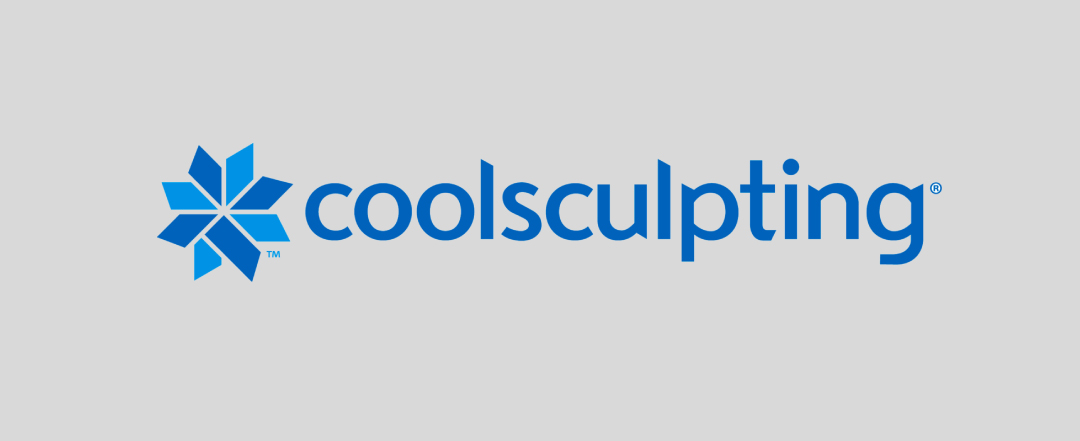 What is it?
Coolsculpting® is a revolutionary technology targeting unwanted fat cells in the selected area to induce a noticeable, natural-looking reduction in fat bulges. It's safe, FDA-approved, and effective. Results look natural and can be seen as early as three weeks following treatment, with the most dramatic results after one to three months.
How does it work?
Unlike most other methods of fat reduction, Coolsculpting® involves no needles, surgery, or downtime. This treatment uses controlled cooling to eliminate up to 25% of the fat cells in the stubborn area. Over time, your body naturally processes the fat and eliminates the dead cells through the normal metabolic process. There is little discomfort aside from a temporary feeling of cold and some mild pulling sensation from the suction.
The number of treatments needed varies by patient — some see results in as little as one office visit where others require more. Full results are typically seen 2-3 months after the treatment.
Where is it used? 
There are several FDA-approved areas including the chin, abdomen, inner and outer thighs, hips, and back.
What should I expect after treatment?
Following the procedure, temporary redness, swelling, blanching, bruising, firmness, tingling, stinging, tenderness, cramping, aching, itching, or skin sensitivity is common. If the submental or submandibular areas are treated, you may experience a sensation of fullness in the back of the throat.
You may return to normal activities immediately following the treatment.
In some rare cases, you may experience pain in the treatment area that starts 2-3 days following treatment. Please call our office if this symptom develops as we may need to prescribe a specific medication to help with this discomfort.